YOUR LOGISTICS
OPTIMIZATION

IS OUR PRIORITY
Since 1976 we have provided our services as a customs broker, and over the years we have ventured into air freight forwarding, maritime import and export, and inland transportation to Central America.
Since 2006 we started our consulting and procedures operations in special regimes: Free Trade Zone and Inward Processing.
Currently, AIMI Logística is a consolidated company, focused on optimizing your logistics operations with customized services, and transporting any type of merchandise in the agreed time and place.
BASC security certification
No. Certificate: CRISJO00105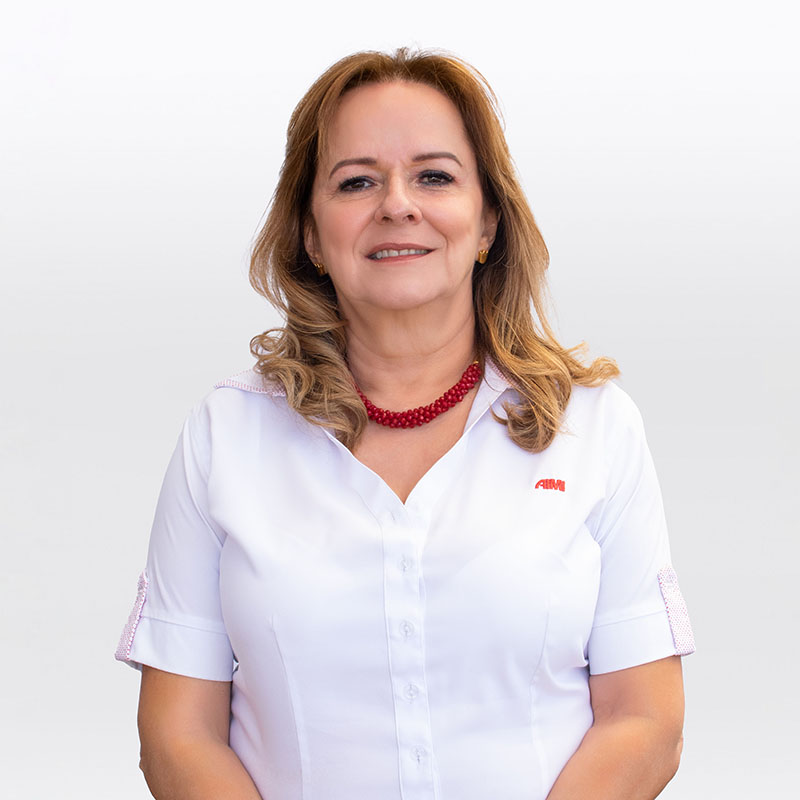 Nuria Rodríguez
Presidency
David Arias
Commercial Management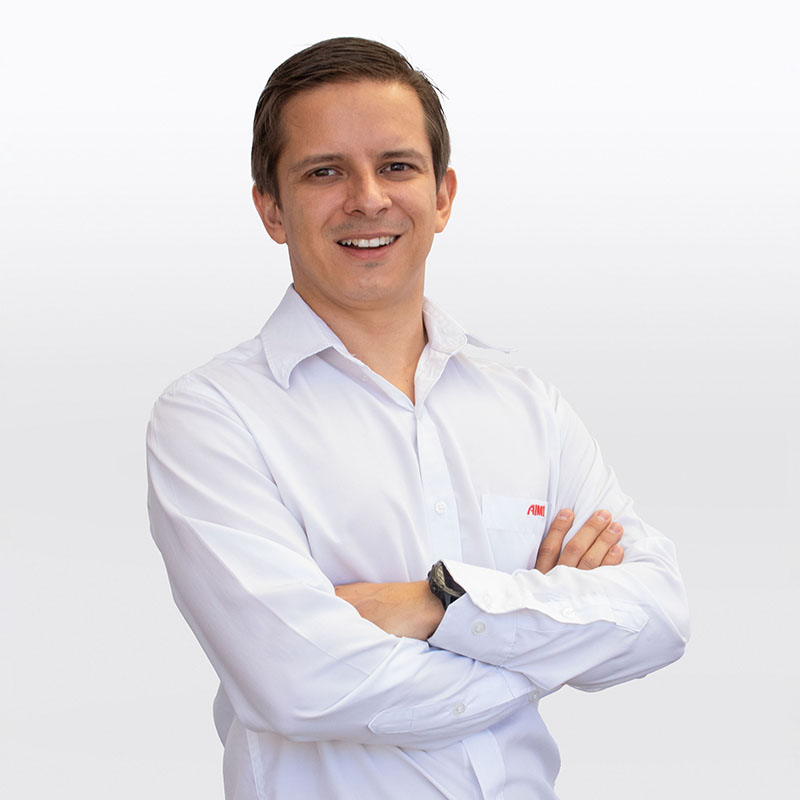 Diego Arias
Financial Management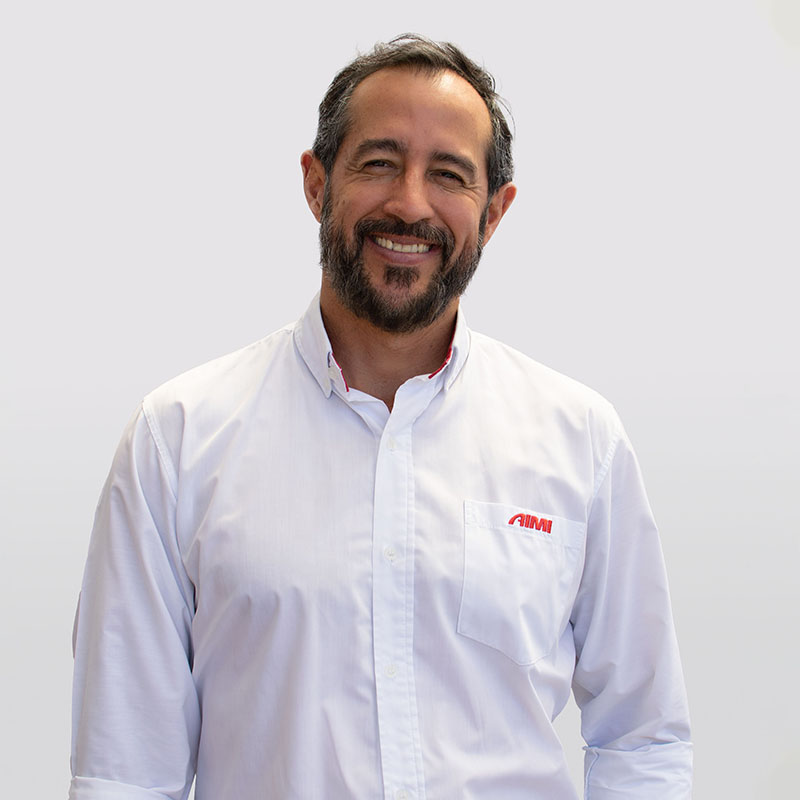 Alejandro Rojas
Administrative Management and
Human Resources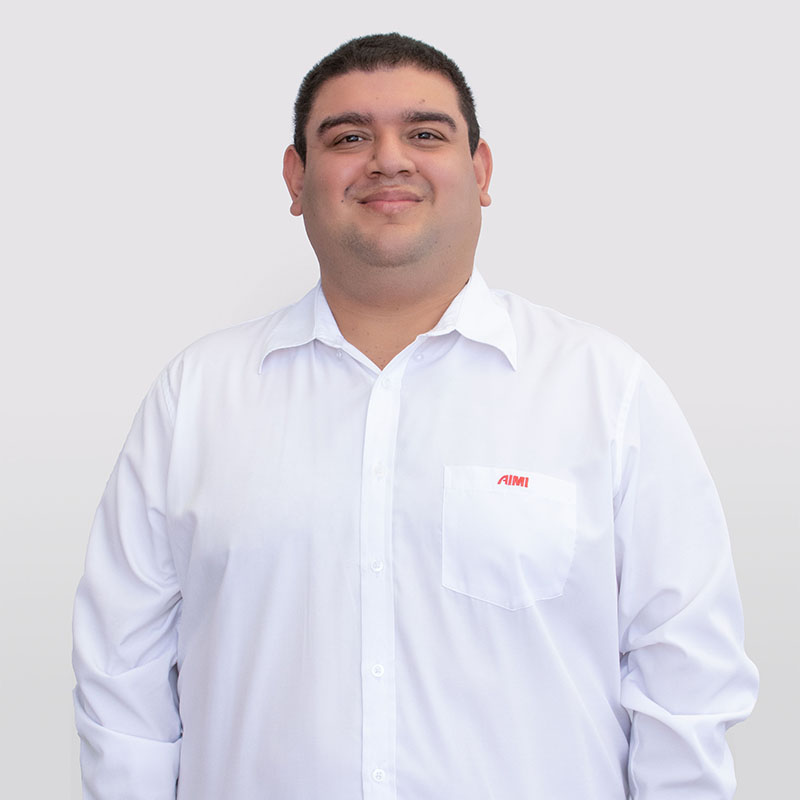 Brian Altamirano
Process Management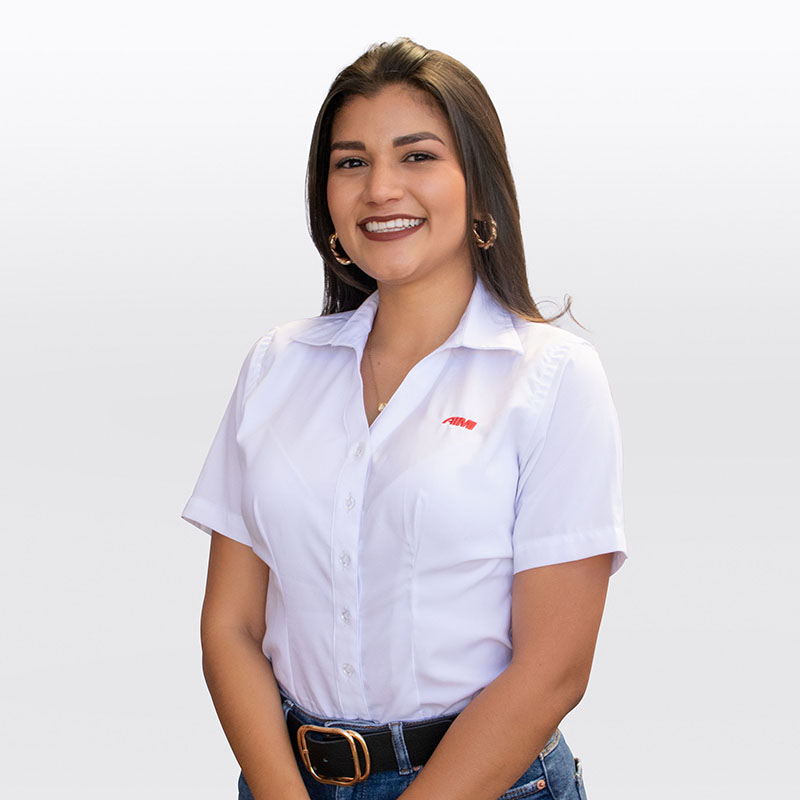 Adriana Campos
Customs Headquarters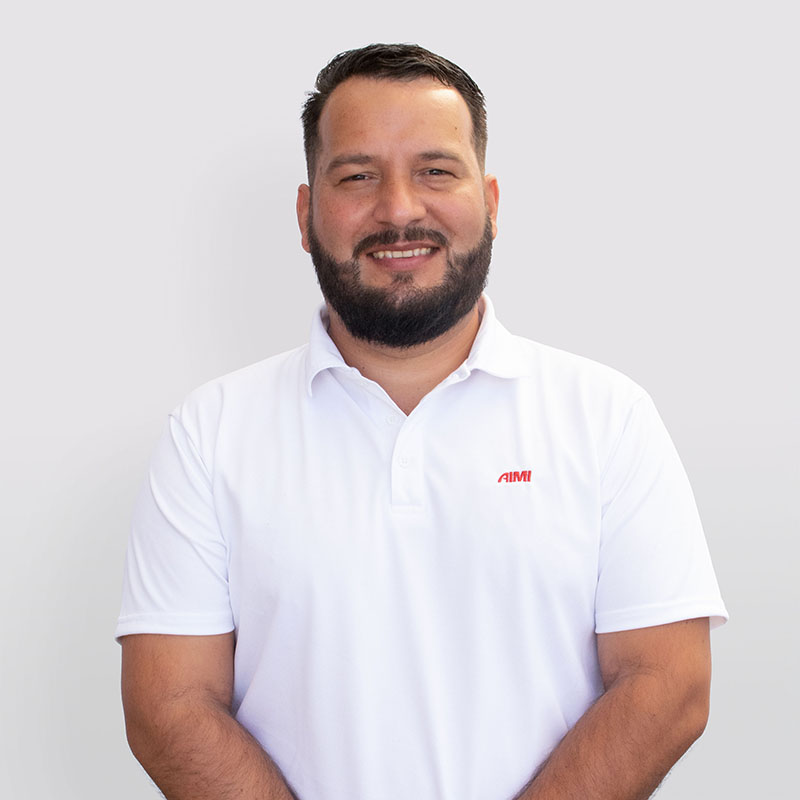 Gustavo Villalobos
Transportation Headquarters
Internacional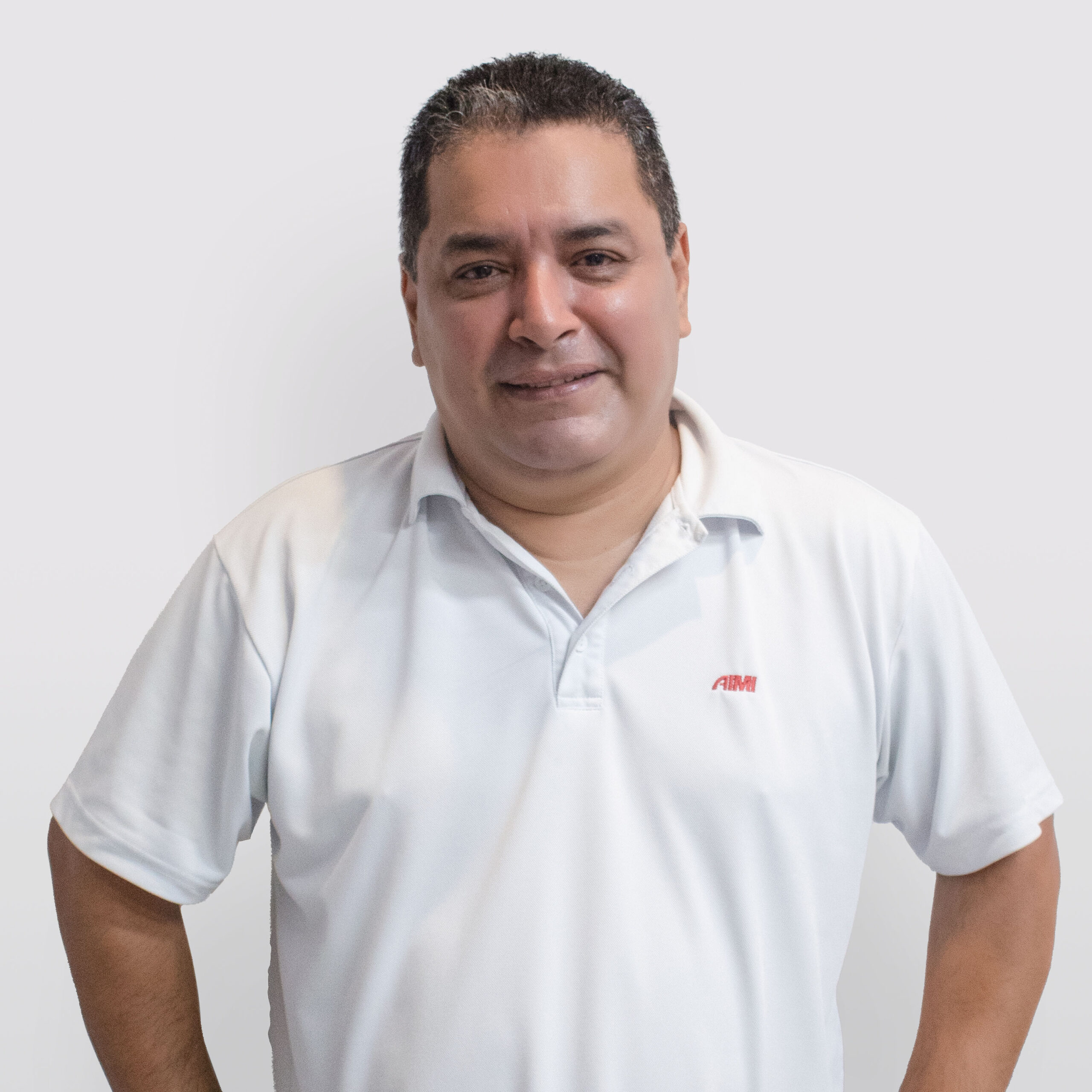 Rafael Vargas
Terrestrial Headquarters
Internacional
Gustavo Mejía
Local Terrestrial Headquarters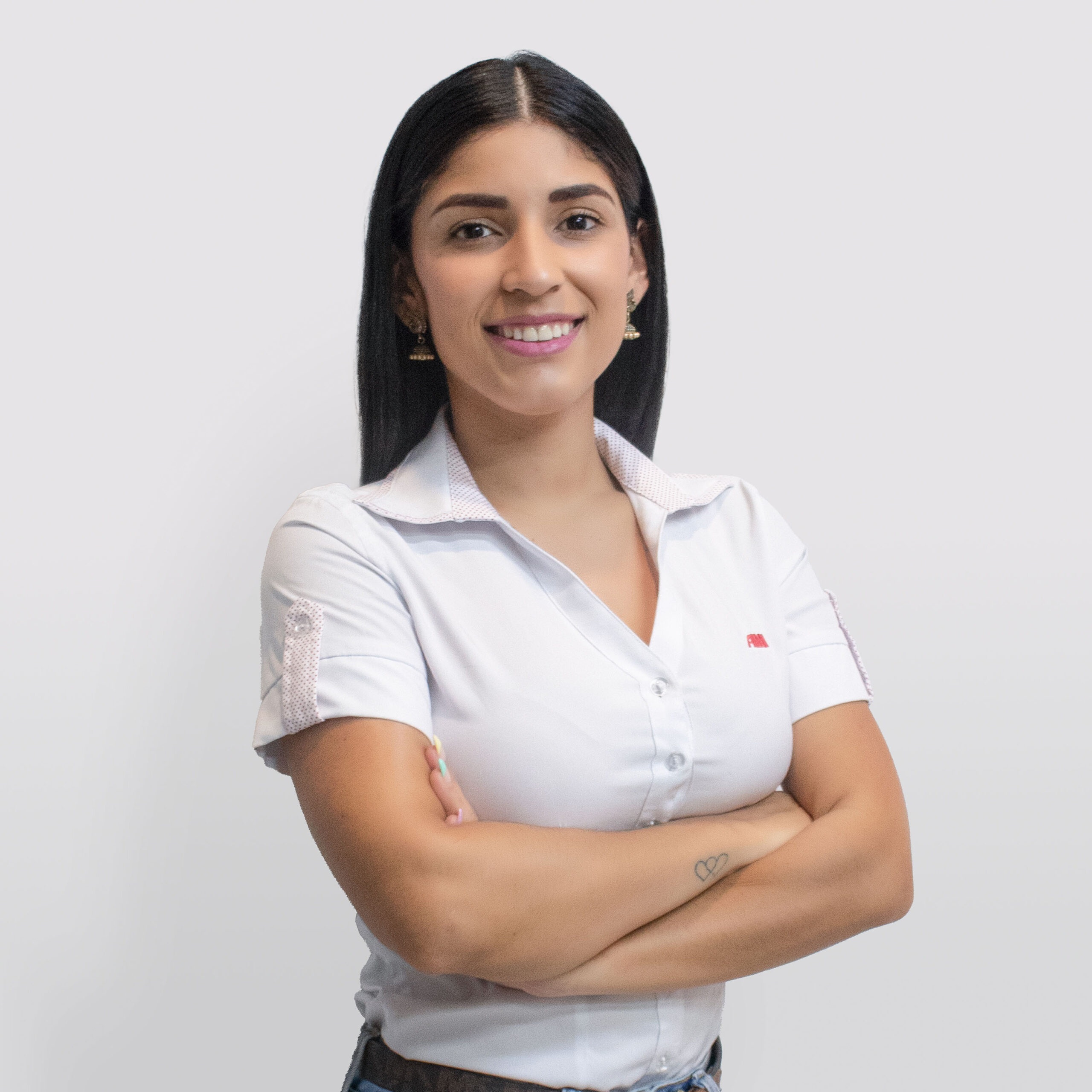 Daniela Mena
Head of Pricing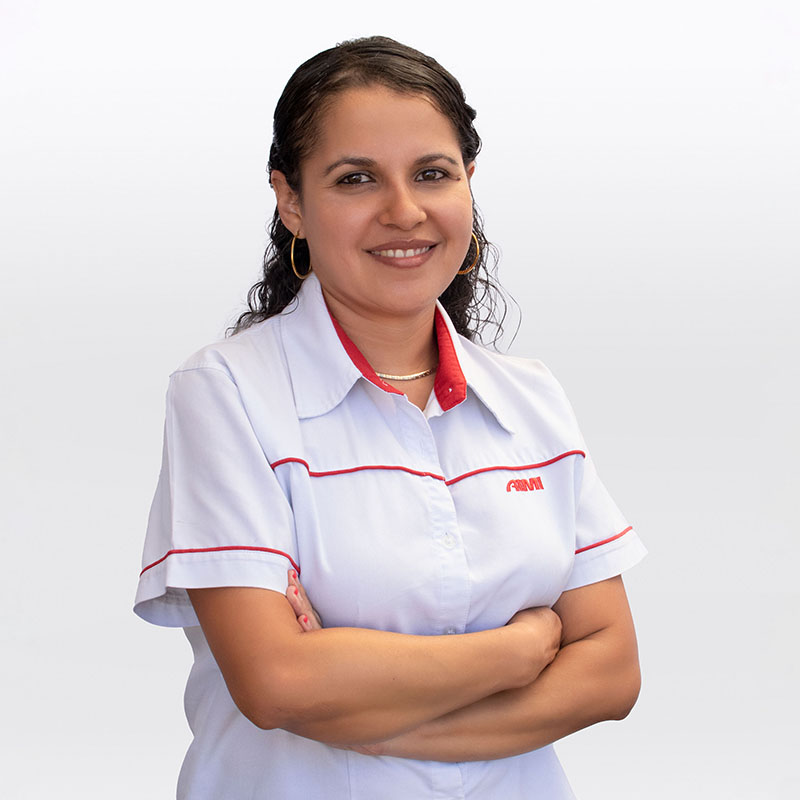 Mariana Alfaro
Head of Accounting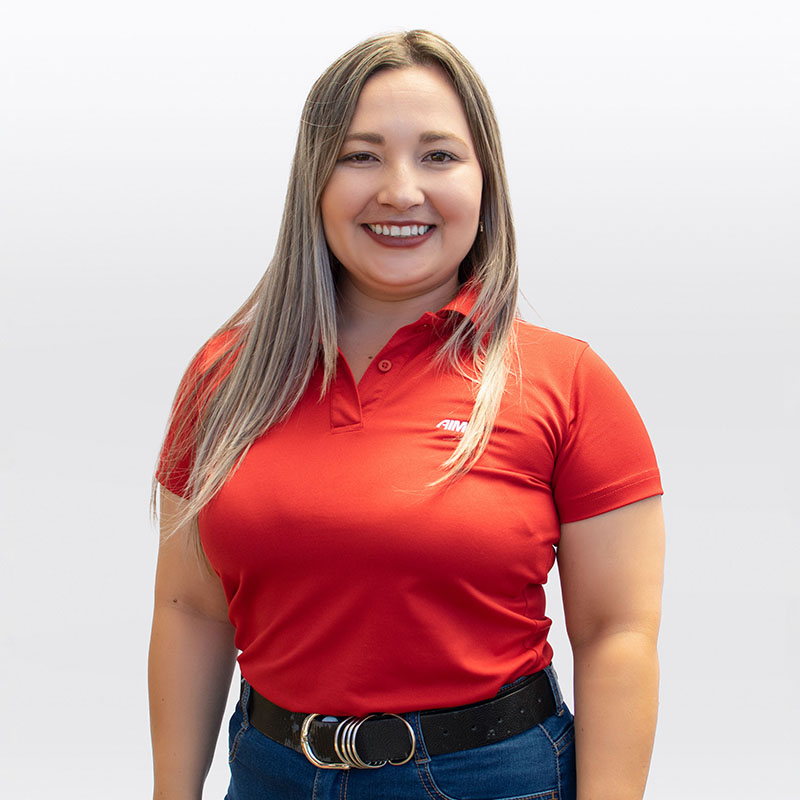 Adriana Arguedas
Pricing Executive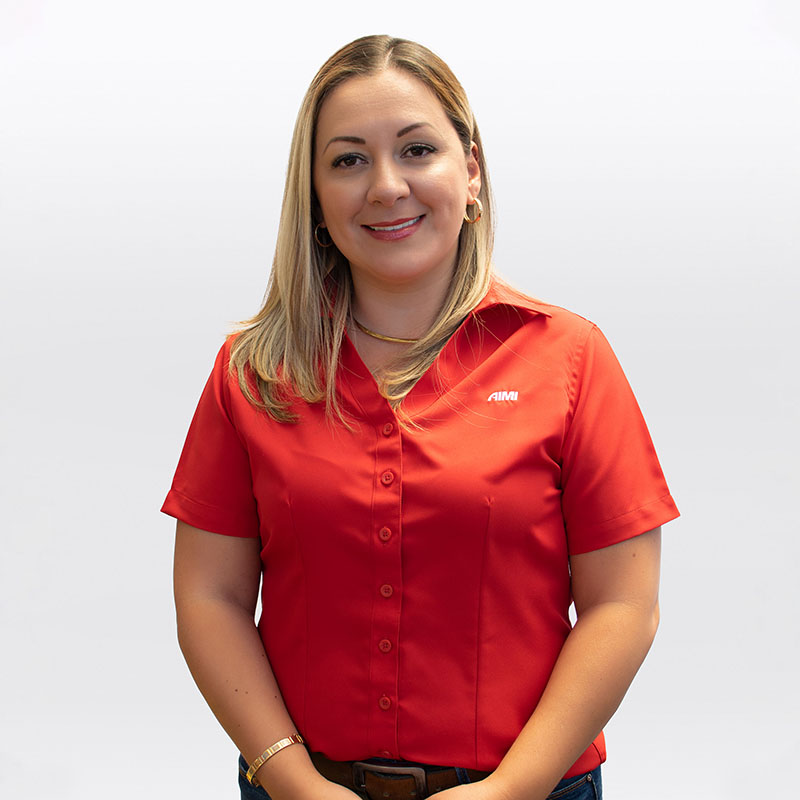 Ericka Vargas
Sales executive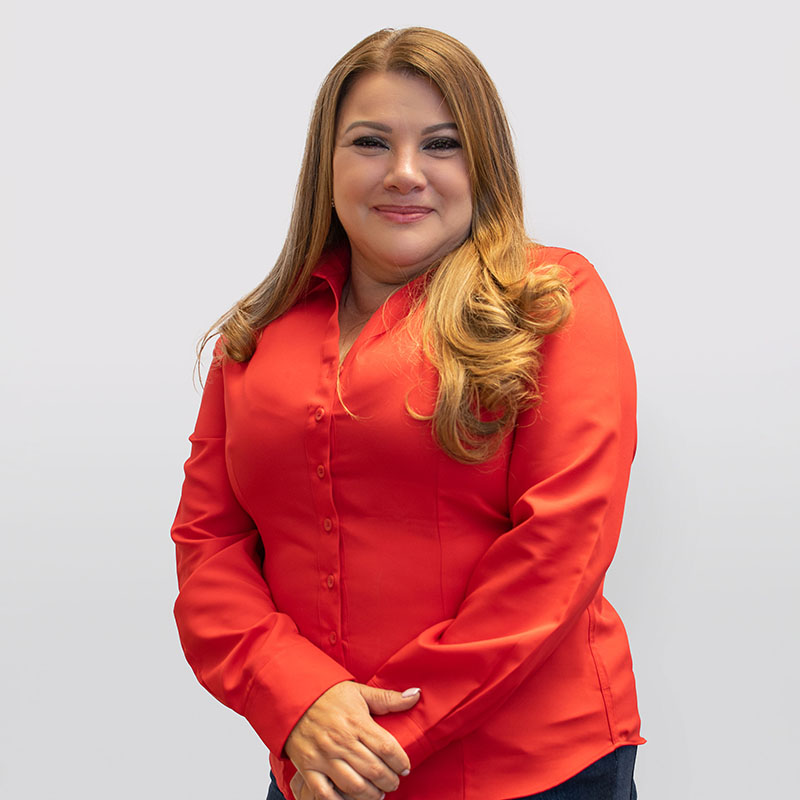 Evelyne Jimenéz
Sales executive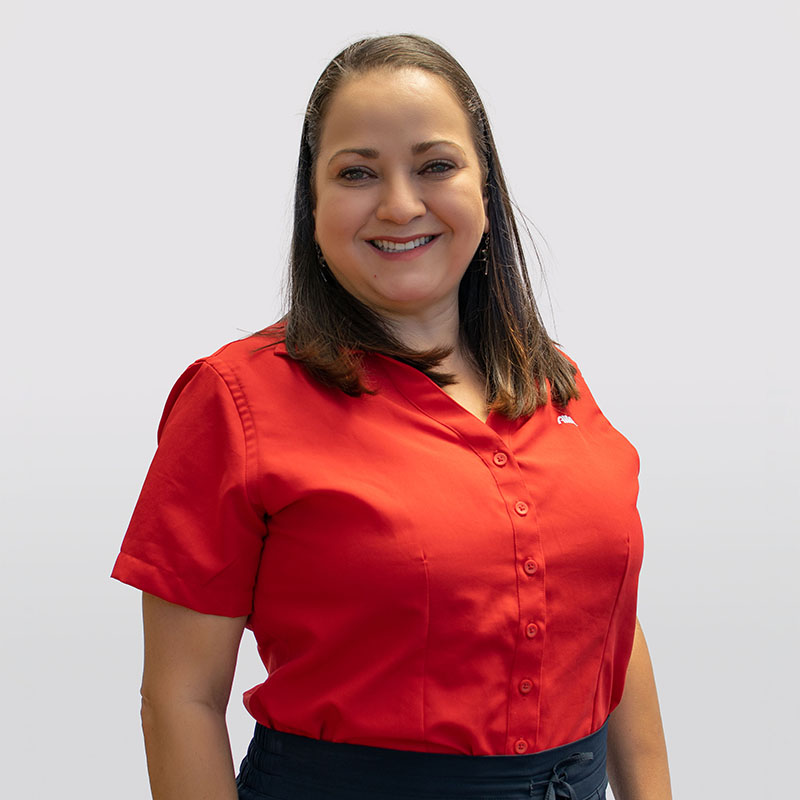 Jackeline Quiros
Sales executive